Traditional Worship
8:30am
Contemporary Worship
11:00am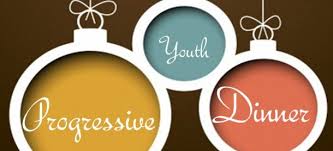 Youth Progressive 

Dinner
December 16, 2017

 @ 

5:00 pm

 – 

9:00 pm
The Youth Christmas Progressive Dinner is a fellowship opportunity for the youth to get together and have a different meal course at 3 locations hosted by church members.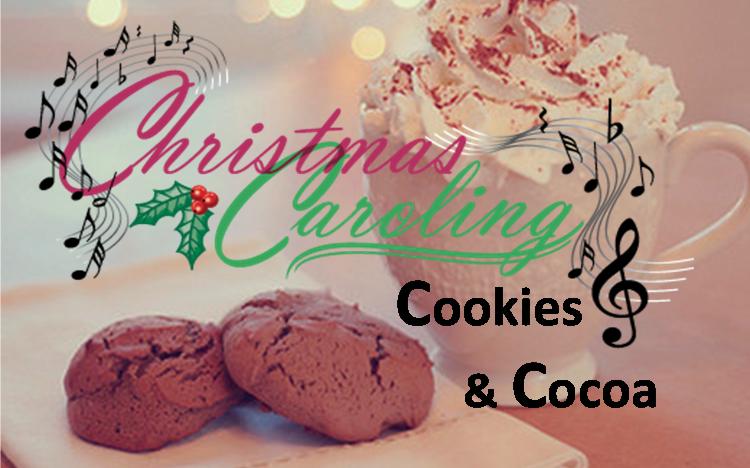 Caroling, Cookies & Cocoa
December 17, 2017

 @ 4:30pm
Join the Aldersgate family for our annual evening of  caroling around our community, visiting those who have  a more difficult time getting out and around. Bring a tray of your favorite Christmas treats to share, and meet in Genesis Hall at 4:30 pm.  We will then carpool to various locations and return to the church when we are finished for hot cocoa, cookies and more fellowship!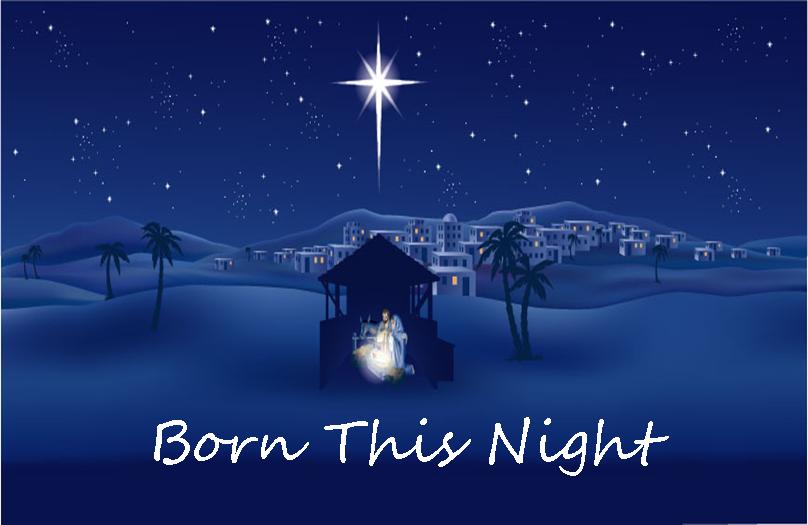 Christmas Eve
Sunday December 24, 2017
Sunday morning Worship will be a Combined Service at 10am.
Sunday night Worship for Christmas Eve
Traditional Service  4:00 PM – Family Service with Children's Tableau and Candles  6:00 PM – Contemporary Service  8:00 PM – Contemplative Service 11:00 PM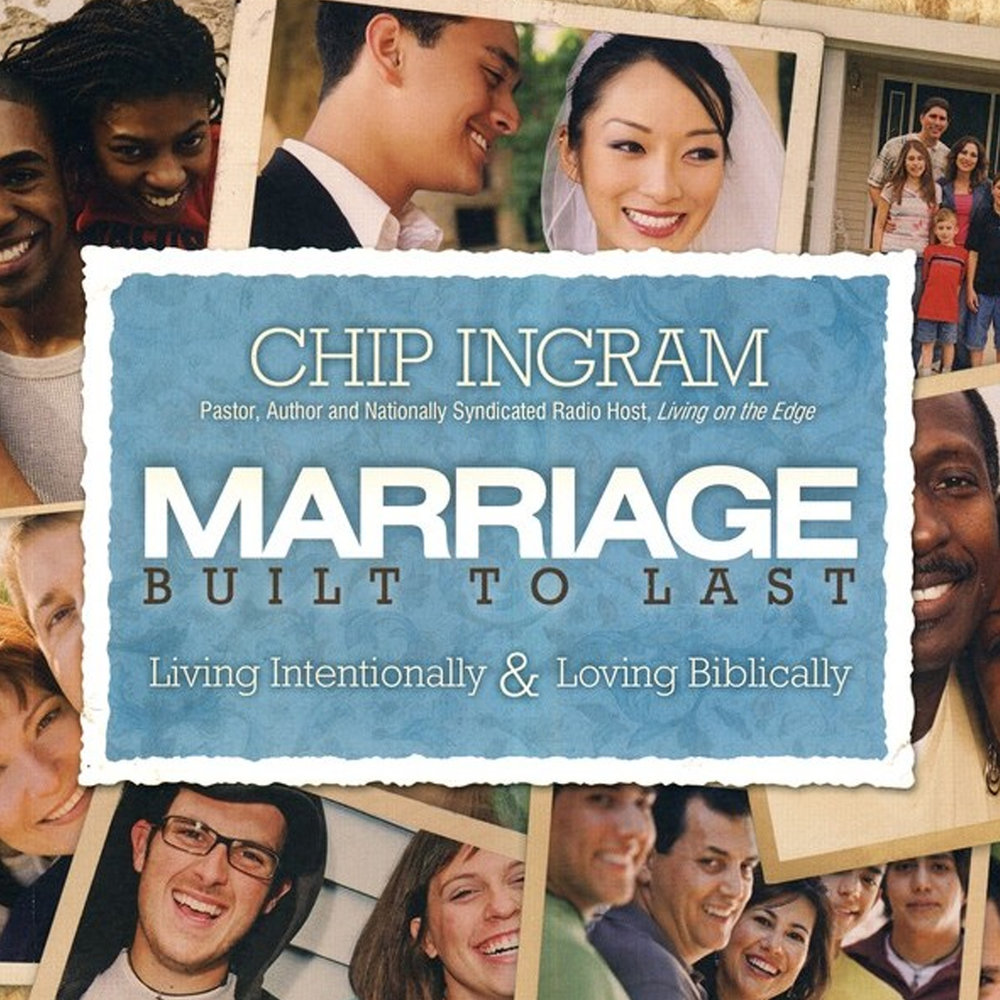 The Adventure Begins 
Thursday January 4th 2018
Money, in-laws, sex, arguments …
we all want a healthy, loving marriage, but there are so many real issues that can stand in the way.
Learn More
8:30am - Traditional Worship
Join us for this traditional United Methodist worship experience, built around liturgy, congregational prayer, hymns led by the choir and organ, hearing the spoken word, and reflecting upon it with current, relevant messages, and caring for one another in prayer.
9:45am - Sunday School
Our Sunday School hour includes 10 adult classes, a youth class, sixth/seventh grade confirmation class, and seven other children's classes.
11:00am - Contemporary Worship
Come as you are to this contemporary worship experience.  This service features our praise bands sharing new and favorite songs, experiential messages rooted in the scriptures, and a time build our community through prayer.
© 2016 Aldersgate UMC
All Rights Reserved.
Site designed and built by
Moxii Media, LLC
.