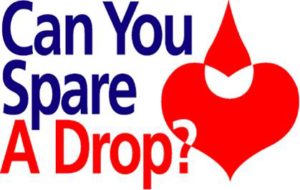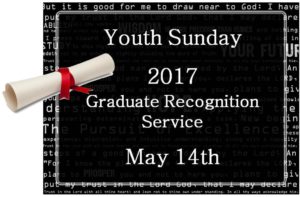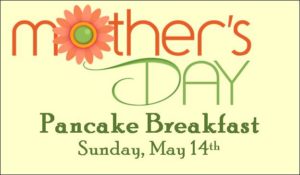 Traditional Worship
8:30am
Contemporary Worship
11:00am
UPCOMING EVENTS
April 30, 2017

Youth Silent Auction & Bar-B-Q

April 30, 2017

@

10:30 am

-

1:00 pm




John Wesley Center

Join us as we support our Youth! There will be LOTS of items to choose from. Come shop for Mother's Day.

May 7, 2017

Blood Drive

May 7, 2017

@

7:30 am

-

1:00 pm




John Wesley Center

Make plans to join us in the John Wesley Center for our Blood Drive!

May 14, 2017

Mother's Day Pancake Breakfast

May 14, 2017

@

7:30 am

-

10:30 am




John Wesley Center

Aldersgate will once again hold our annual Pancake Breakfast for Moms, sponsored by the Men's Club. Women eat FREE! Donations excepted for everyone else.

Youth Sunday Graduate Recognition Service

May 14, 2017

@

8:30 am

-

11:00 am




During both services on May 14, our graduating youth, Class of 2017, will be presented to the congregation. Be sure and join us as we celebrate their achievement!
8:30am - Traditional Worship
Join us for this traditional United Methodist worship experience, built around liturgy, congregational prayer, hymns led by the choir and organ, hearing the spoken word, and reflecting upon it with current, relevant messages, and caring for one another in prayer.
9:45am - Sunday School
Our Sunday School hour includes 10 adult classes, a youth class, sixth/seventh grade confirmation class, and seven other children's classes.
11:00am - Contemporary Worship
Come as you are to this contemporary worship experience.  This service features our praise bands sharing new and favorite songs, experiential messages rooted in the scriptures, and a time build our community through prayer.
© 2016 Aldersgate UMC
All Rights Reserved.
Site designed and built by
Moxii Media, LLC
.